Earn commission on sales you drive to Campfire Collective!
Want to join us in helping people get outdoors and make money while you're at it? Every time you direct a customer from your website to ours, you earn up to 30% commission when they make a purchase. Sign up today, it's simple to do and it's free.
CAMPFIRE COLLECTIVE BRANDS
Our approved, accredited and awesome online courses for boating and hunting help people get to the water and field safely and with confidence. As a registered Affiliate, you'll have access to all Campfire Collective affiliate program materials. Choose to promote one or all, it's up to you!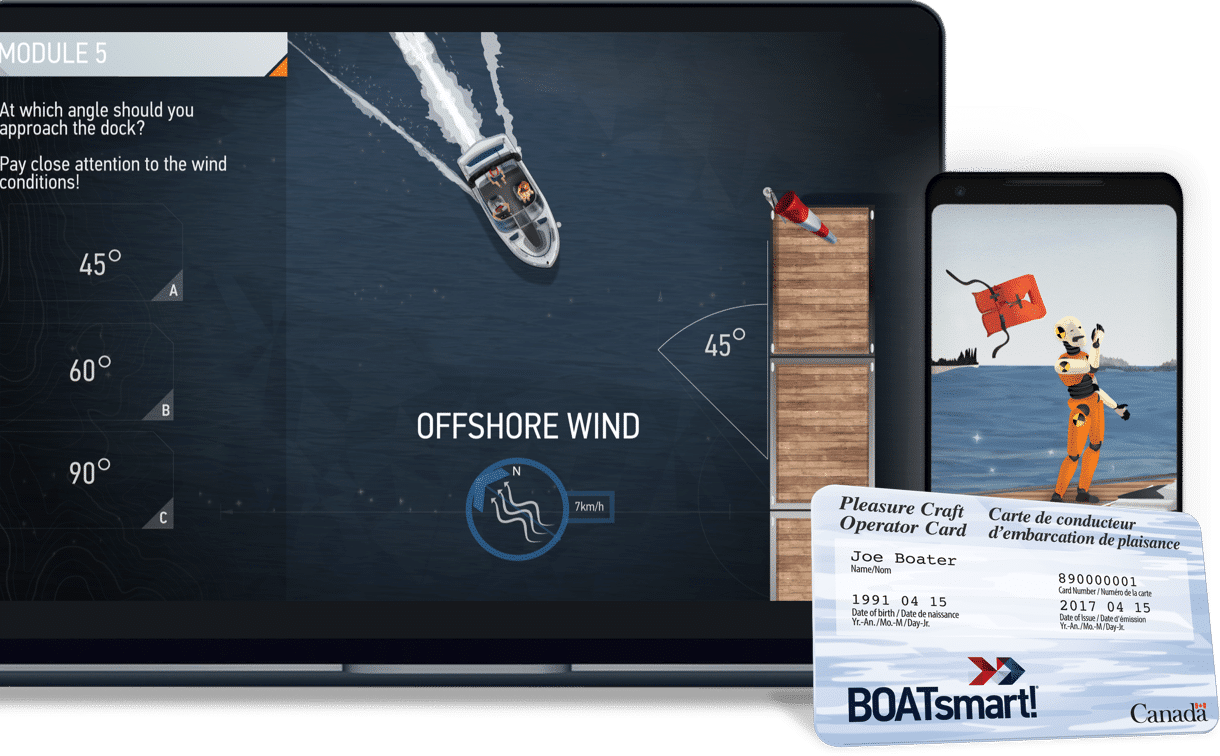 Official Boating Course,
Test & License
With over 600,000 certified, BOATsmart! is North America's Boating Educator.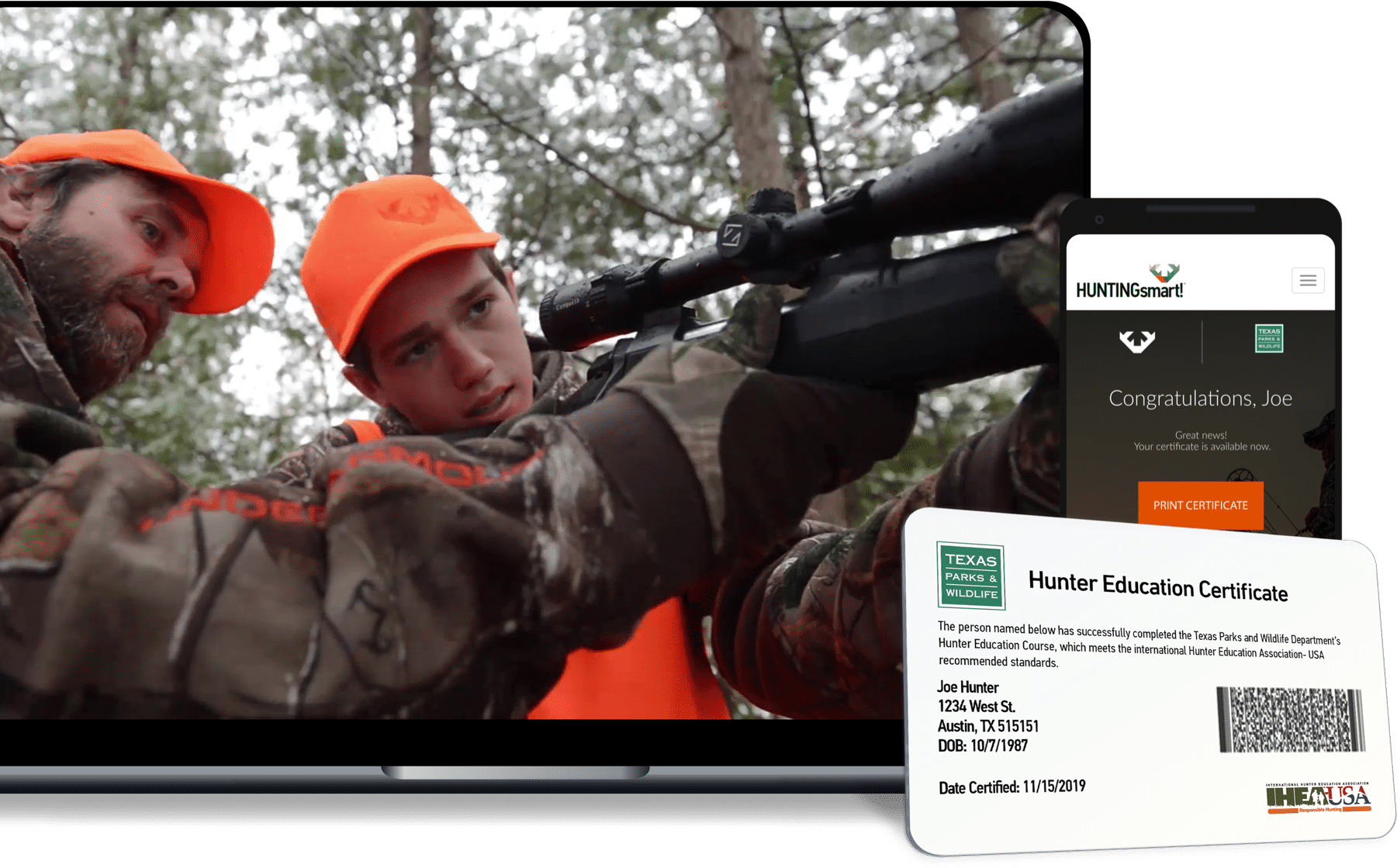 Official Texas Hunter Education Course
Official Texas Parks & Wildlife Online Hunter Safety Course, required for all hunters born after Sept 1, 1971.
It's easy and free
Up to 30% commissions
Unlimited earning potential
Adds value to your site and encourages repeat traffic
Pre-written content and high-quality banners
Dedicated affiliate management team to answer any questions you have
Start Earning in 3 easy steps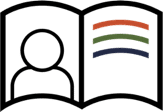 Fill out the short application below, it only takes 30 seconds. We will send you an email once you are approved so you can access pre-made web banners and links through our website.

Use our marketing materials to drive traffic to Campfire Collective and our leading online courses to earn commission for sales completed within 45 days. 

Earn monthly commissions of up to 30% from all qualified sales that came from your site. We also track referred website visitors and course purchases for you!
Frequently Asked Questions
What is an affiliate program? How does it work?

The Campfire Collective Affiliate Program is designed to share revenue with our affiliates that drive traffic and generate sales from our site. It's free to join and easy to participate. The process is simple, when your site visitors click on an affiliate link to our site and complete a purchase, you earn commissions.
Once signed up and accepted to our program, you can log into your Campfire Collective Affiliate Dashboard any time to access banners and links, track your earned commissions, and monitor your link performance.
Who can participate?
 
Just about anybody! Whether you run a large commercial web site, a small personal blog, a non-profit site, opt-in newsletter, or anything in between, you're welcome to join the program. All applications are manually reviewed, and we reserve the right to refuse any application.
How are My Sales Tracked?
 
Once your application is accepted, you will be given a unique affiliate ID as well as custom-formatted links that will ensure that traffic coming from your site is properly tracked. We maintain a 45-day cookie, meaning that if a visitor clicks on a link from your site, you are credited with the sale as long as the visitor purchases within 45 days.
How do I create links?
 
Don't worry, we create them for you. As an affiliate with Campfire Collective you will be able to download easy-to-use banner ads, custom creative and short links that can be embedded on your sites or outreach.
How do I get started?
 
It's simple! Just fill in the webform above and we'll get back to you shortly. Once approved you'll get access to get our banners and links, find out about commissions you've earned and even monitor the performance of your links.
How much will I earn? When do I get paid?
 
You will earn up to 30% of the net revenue (taxes excluded) on qualified sales. Qualified sales are calculated after the money back guarantee window expires (60 days) and paid monthly through your supplied payment preference.
Are there any other benefits?
 
Of course! As an affiliate we give you tools that help you with your business. All transactions from your site are recorded in real time, meaning that all impressions, clicks, and sales are tracked instantly. We provide all of the reports and tracking resources you'll need to see how you're doing. You can find these reports in your Account section when you log into our website, and you can use them to find out which of your links are performing best and to optimize your site for maximum sales.
CAN I PROMOTE OTHER CAMPFIRE COLLECTIVE PRODUCTS?
Absolutely! As a registered Affiliate you can promote any of the Campfire Collective products that are offered through our website and you are automatically signed up upon approval.
Need More Info? Contact Us.
 
If you have any other questions or want to learn more, please email our team at affiliates@wearethe.cc.